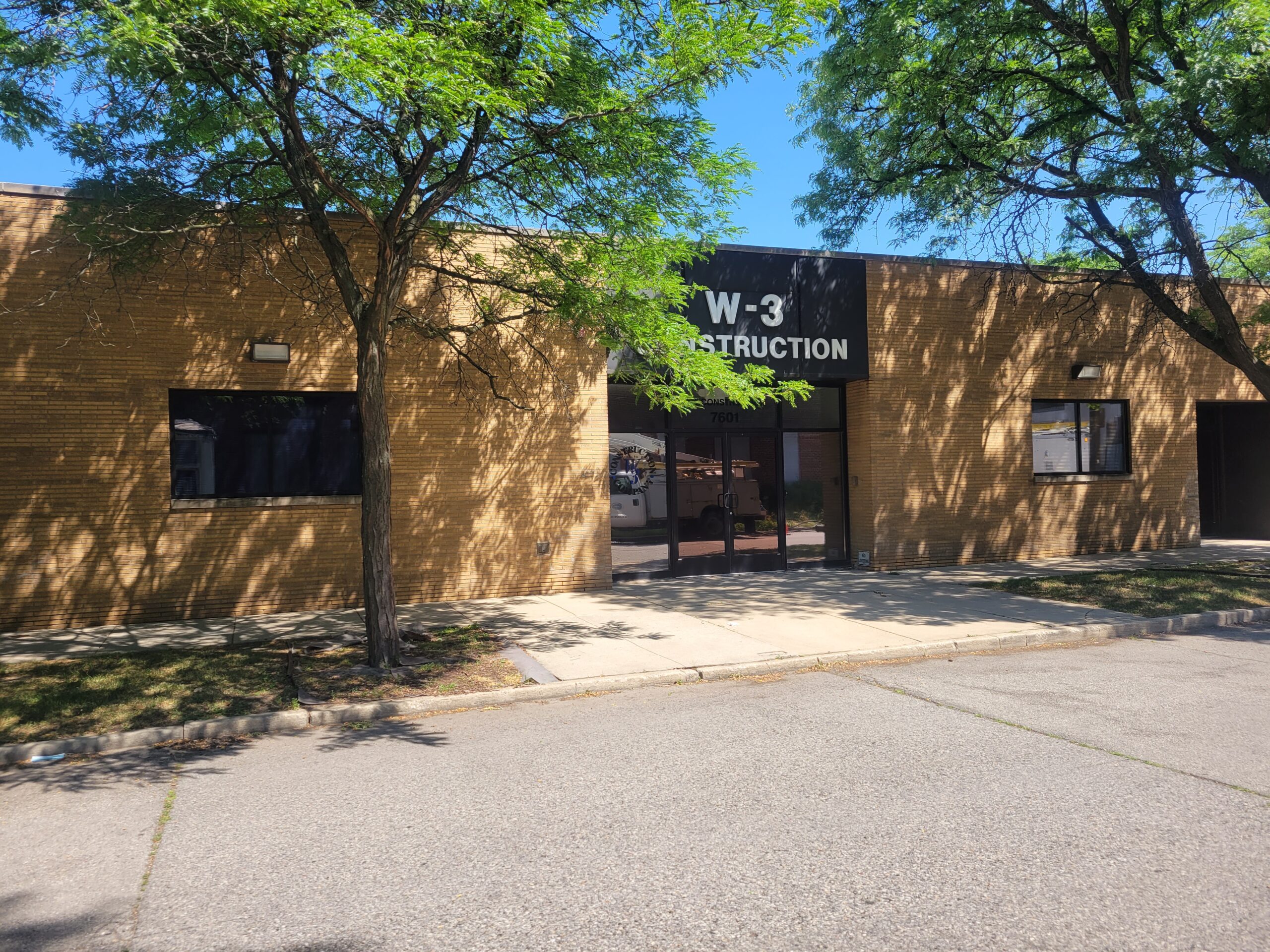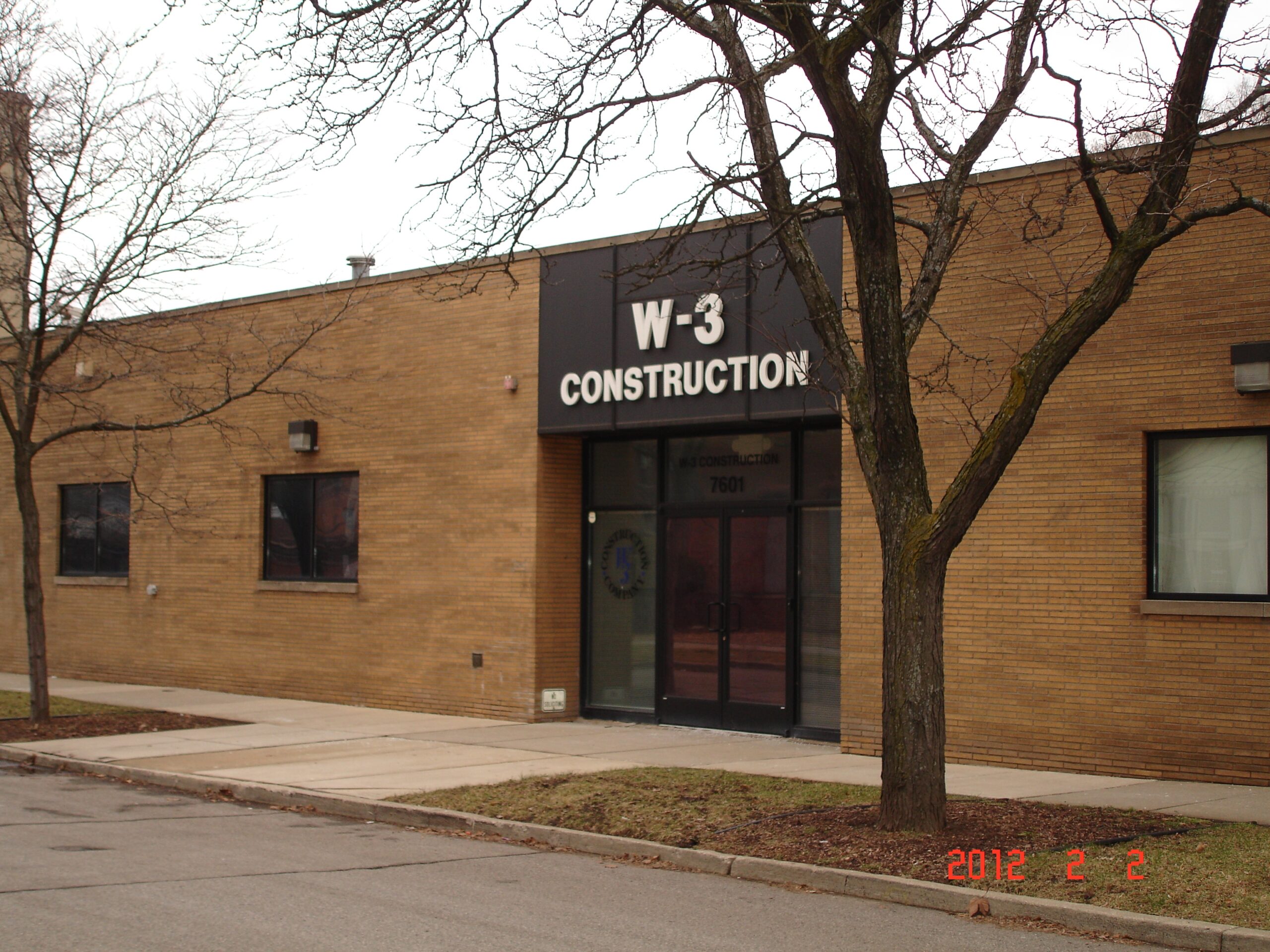 Experience – Professional Staff
W-3 employs full-time seasoned professionals who share our commitment to delivering customers satisfaction and understand all elements of construction. Professional staff skills include, among others: construction project management, estimating, value engineering, design constructability reviews, process administration, project accounting,
In addition, quality control. The organizational workforce also includes trade personnel, which fluctuate in relation to project requirements.
Our team members known for going the extra distance to do what is best for the client and not just build, attributes to our continue growth, our services and customer base. We listen, we are proactive and we stay involved. All are focus on providing a superior product at a competitive price. They have the education, training, and on the job experience to complete the most complex projects.
W-3 attributes to its professional staff excellence, awards received by the Engineering Society, Construction Association of Michigan, Outstanding Achievement Award for Building Design and Construction; Association of General Contractors Build Michigan; Labor, Owner, Contractor Summit Group's Gender and Race Diversification Excellence. These awards are in recognition of our success in achieving quality, complex and superior construction.
W-3 has successfully completed numerous public and private renovations and new construction projects in occupied areas. We use leadership, teamwork, communication including delivering reliable services in a timely manner to create a working environment that meets our customer needs. W3 is ready to serve you and our customers with a choice of project delivery systems. Our recommendation of project delivery is based upon the level of involvement from the client, budget and delivery dates. W-3 will assist and is ready to serve you with the following choices of project delivery systems.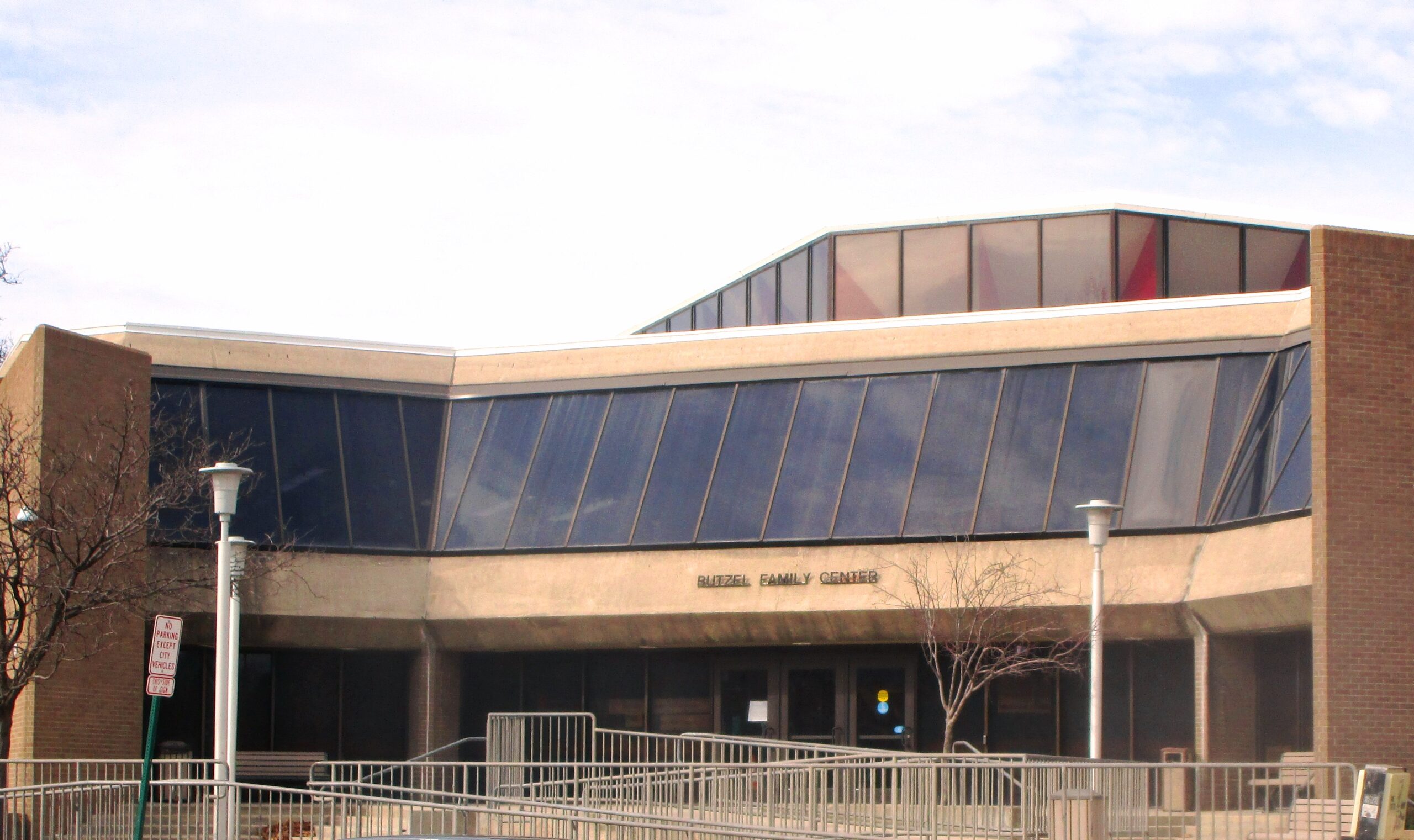 Construction Management
We collaborate closely with the architect/designer of your choice, while providing the leadership required to build your facility.
General Contracting
Our qualified trades persons, superintendents and quality subcontractors collectively provide the resources and services to meet our client's general contracting needs.  We deliver your renovated, remodel or new building with little or no interruption in daily routine. We offer and have provided turnkey project services and specialize in fast-tracked and phased construction in occupied areas, as well as new construction.
Design/Build
We take your idea or plan for a new building and/or addition and assemble a core team, our staff, proven architect/designer, and you to provide services that will assist you in the approval of a final design, budget and other requirements.  With our subcontractor's relationships we provide competitive trade prices based on a thorough understanding of the work scope, cost controls implemented while working closely with the team to ensure the highest quality at the most reasonable price.  With the team, focus on proactive supervision as well as good communication between all team members your project becomes a positive experience with minimum involvement from the owner.
WE NEVER COMPROMISE SAFETY. We are committed to safe people and safe projects.
At W-3 our Team insists on safety and believe that safety training and daily safety records should be a part of every project. Safety is our top priority every day, on every job site and we believed that accident prevention is accomplished through the coordinated efforts of our employees, our subcontractors and owner representatives. To accomplish this task we have a Safety Director, to oversee, implement and maintain our safety programs. All W3 personnel and subcontractors are required to follow the procedures and participate in continuing education classes. Our Safety program and training practices continually updated from year to year and from client to client. It is W3's commitment to keep our safety practices relevant to the project and most current to the efficient operation of the project. Rules and regulations are the cornerstone of our safety and health program. They are designed for the convenience and protection of all, and to achieve a more efficient and successful project. We recognize that a good safety record is evidence of good management.
• All must comply with M.I.O.S.H.A. and all federal, state and local safety regulations that pertain to construction
• Site specific Safety Plans, Orientations and Inspections
• CPR Certification and Drug Testing
• W-3 complies with the MUST 30 Hour Safety Program – Our employees completed Safe 2 Work modules are being transferred to the MUST Safety Program
• Make readily available MSDS at the job site
• Comprehensive Safety Manual
W-3 and our Safety Director welcome MIOSHA to our job sites we support their goal to assure the safety and health of workers.
Quality Control – W-3 Quality Policy
Customer Satisfaction
W-3 Construction Co. (W-3) is committed to total customer satisfaction. That means building a project to your specifications, to meet your schedule, without unplanned disruptions of your ongoing business.
Quality Performance
We know how important quality is-both in the field and in the office. That is why we are committed to excellence in our field construction practices, as well as in our practice of quality customer service. To meet this commitment, our field supervision and office project administration works as a team, with you to insure across-the-board quality performance on your project.
On-Time Delivery
We know that in today's competitive market no business can afford unplanned delays in its operations. That is why we are committed to getting our job done on time so that you can stay on time with your business.